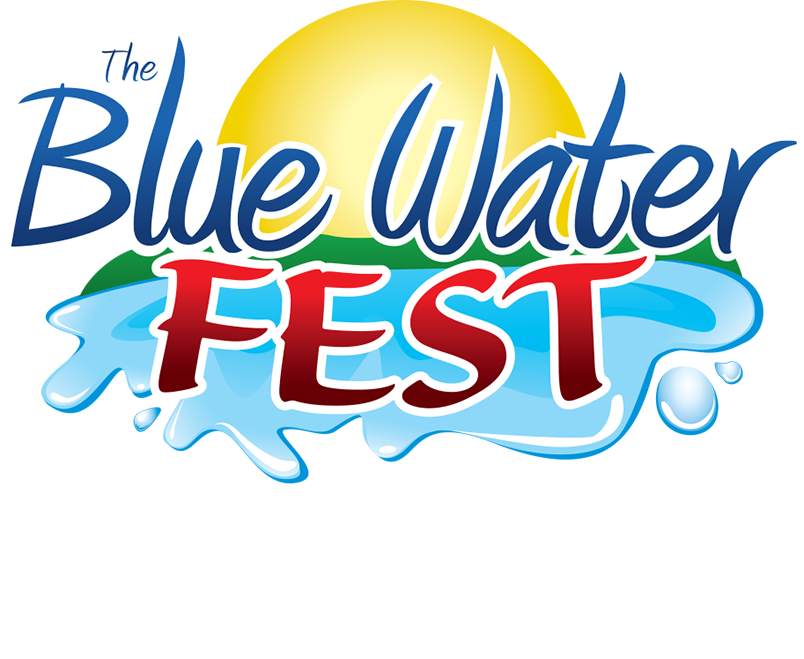 The Blue Water Fest 2018 begins in...
Welcome to The Blue Water Fest!
This highly-anticipated summer festival will kick off on Wednesday with the Rotary Parade at 6:30pm. Thursday will feature Family Night produced by Operation Transformation, live music, and fireworks at dusk. Friday will continue with Boat Night, a fun-filled carnival, more live music, and other activities. The festival's unique feature will remain the magnificent display of sailboats lined up in advance of the 2018 Bell's Beer Bayview Mackinac Race kick-off on Saturday, July 14. Festival admission is FREE to the general public.
---