Q Country 107 & Michigan Mutual Mortgage Present:
Boats and Boots – a two day country concert event!
Thursday, July 12
7:30pm – Craig Morgan
Friday, July 13
7:30pm – Phil Vassar
Tickets on Sale Now!
Show Location: South McMorran Lot, Downtown Port Huron
Two Night VIP Passes: $50 (Limited Availability)
Two Night General Admission Tickets: $30
Single Night General Admission Ticket: $20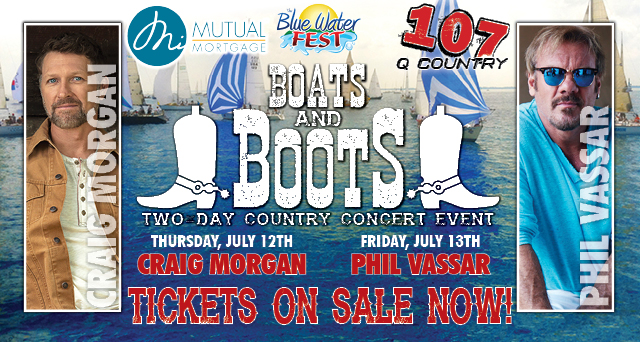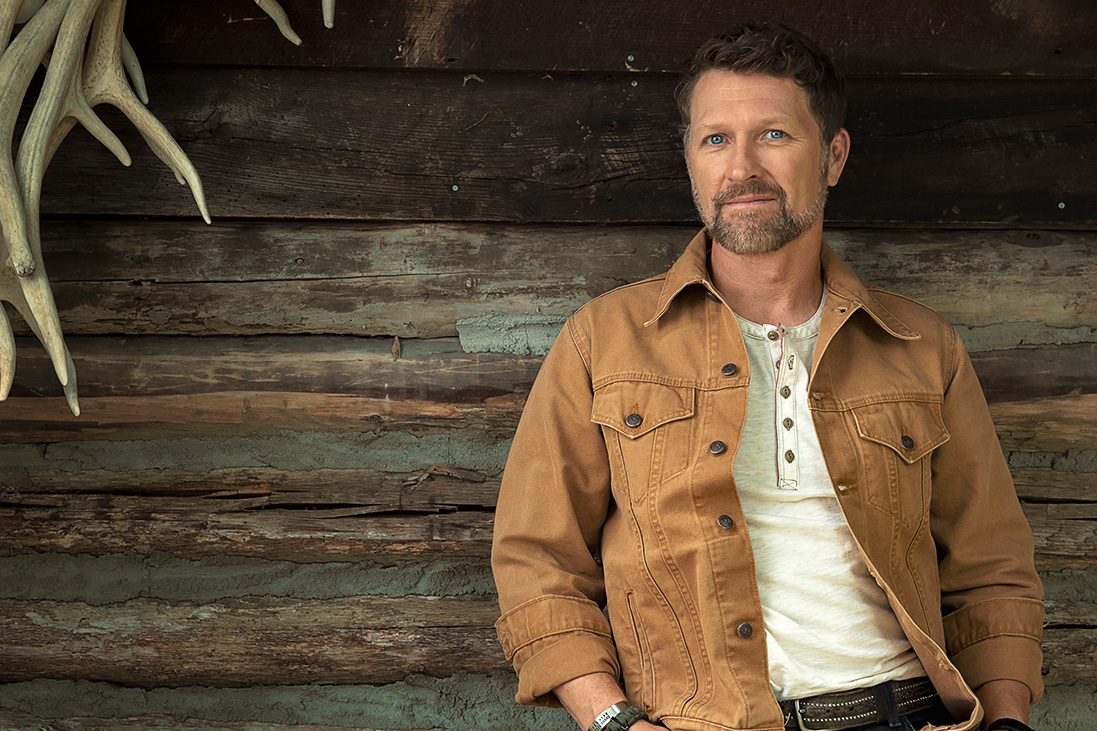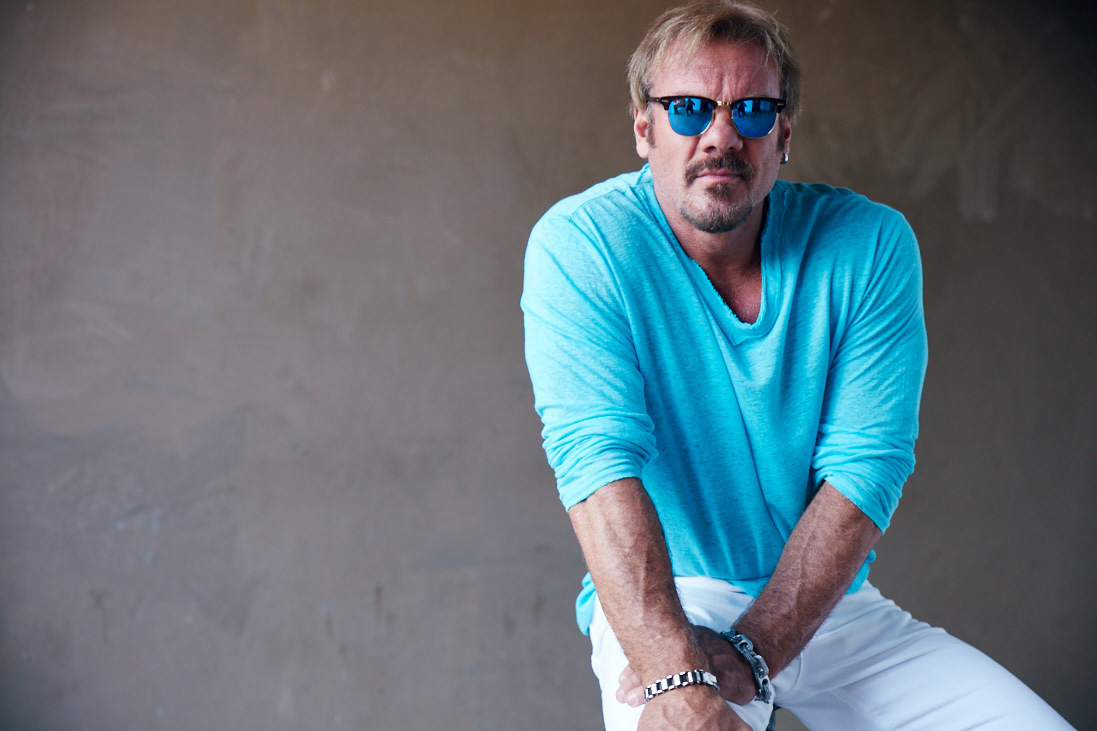 ZEBRA LOT STAGE
FREE TO THE PUBLIC!
Thursday, July 12
12:00 - 1:30pm: The Revivors
2:00 - 2:45pm: Jimmy DeHeno
3:00 - 4:00pm: Airstream Jazz Band
4:30 - 6:00pm: Burnwood
6:30 - 7:30pm: Cliff Erickson
8:00 - 10:00pm: Ultimate Sounds DJs
10:00pm - Midnight: Mega 80s
Friday, July 13
12:00 - 1:00pm: Denny Dwyer
1:30 - 3:00pm: Carl Henry
3:30 - 4:30pm: Lost Cuzzins
4:45 - 5:00pm: PHCT Footloose
5:30 - 7:00pm: Straight Shooter
8:00 - Midnight: Ultimate Sounds DJs
Thursday, July 12
3:00 - 11:30pm: Beverage Service
5:00 - 6:30pm: Julianne Ankley (americana)
7:00 - 8:30pm: The Gobies (alternative rock)
9:00 - 11:00pm: Gasoline Gypsies (rollicking, genre-transcending rock'n'roll)
Friday, July 13
3:00 - 11:30pm: Beverage Service
5:00 - 6:30pm: Alex Shier (rock, 2015 American Idol participant)
7:00 - 8:30pm: Paul Shonk Trio (new wave, blues & country)
9:00 - 11:00pm: Free Lance (high-energy rock & dance)